This page is dedicated to all drivers :
Nascar, GPmasters, IndyCar, 1000 Milhas, Rally, Endurance, Formula One, Stock Car V8, Pickup Racing, Stock Car Light, Formula Renault, Formula 3 Sul Americana.



Click for your screen resolution
F1 Honda Racing Team - Think about the future.
CLICK and DRAG on the image to resize it.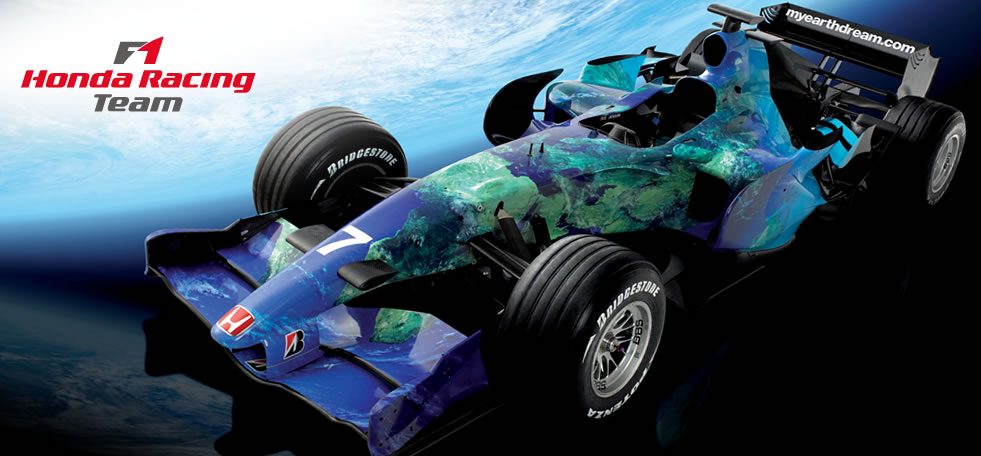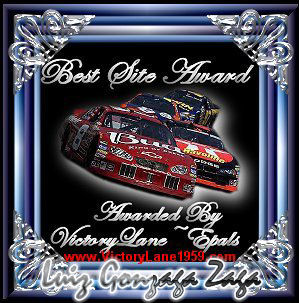 Changing Links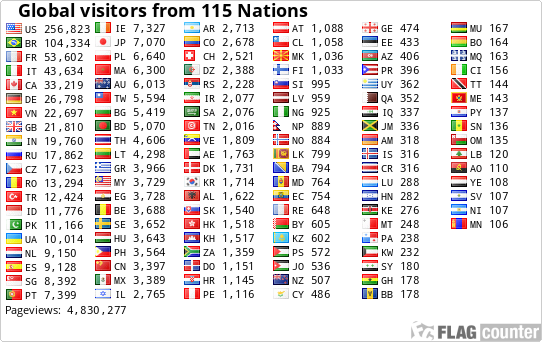 Powered byIP2Location.com